Kelly Poling Arts District
The Inspiration; Kelly Poling
The Kelly Poling Arts District knows that our strength lies not only in the words we stand by, but most importantly through the actions of our initiatives.  Our Non-Profit Organization realized that we want to keep Kelly's legacy alive through enhancing the ARTS in Chillicothe in his name, which is why we ultimately decided to launch Kelly Poling Arts District.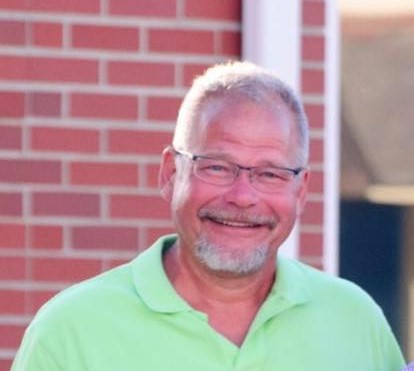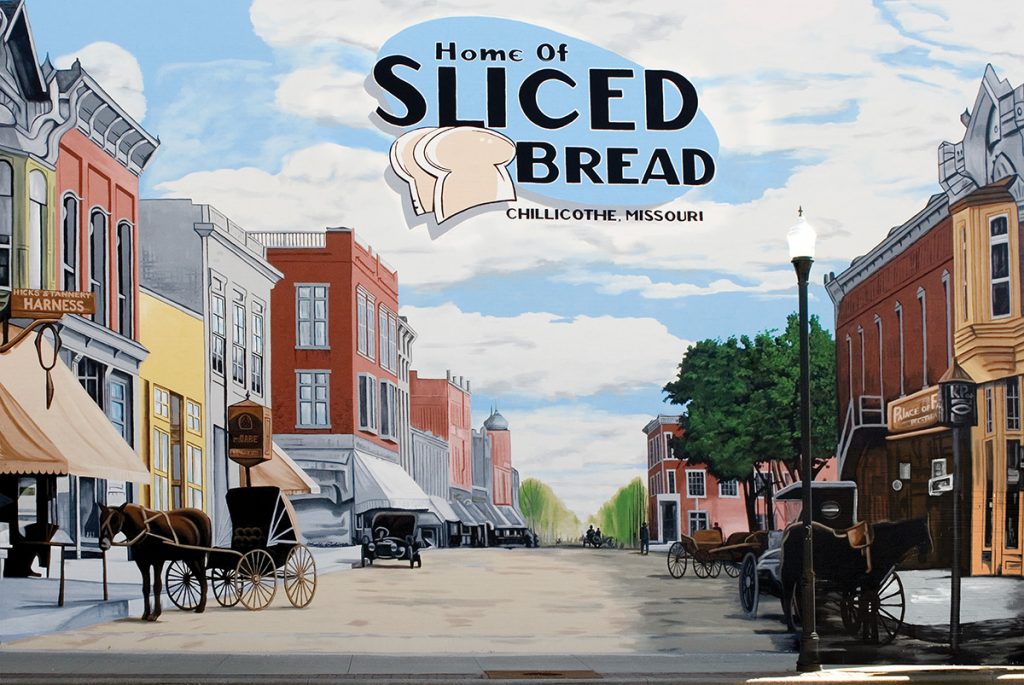 Explore the many murals throughout Chillicothe MO
Enjoy the beautiful work done by Kelly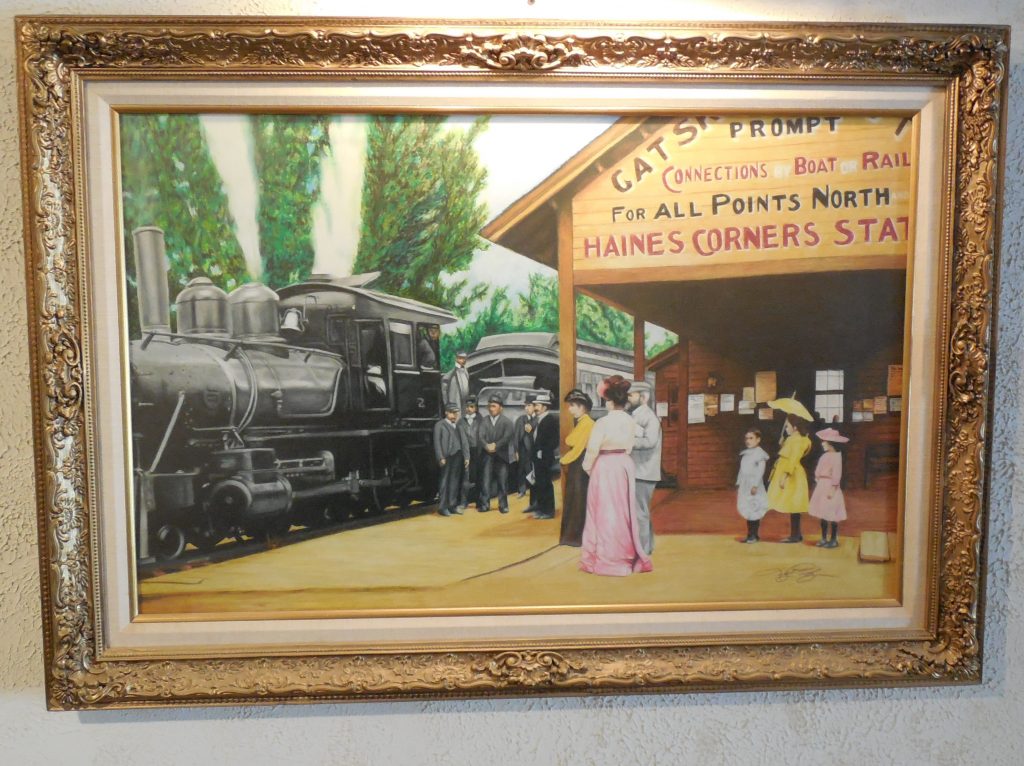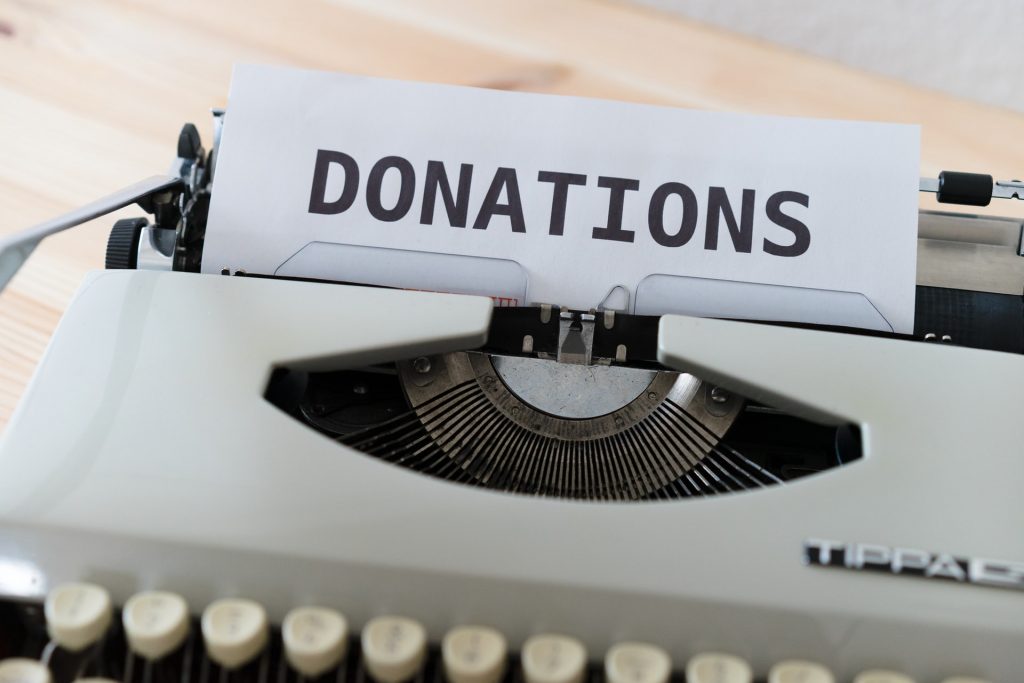 Help us continue the growth of the arts in our community by supporting the Kelly Poling Arts District.
Check out our events we will host throughout the year.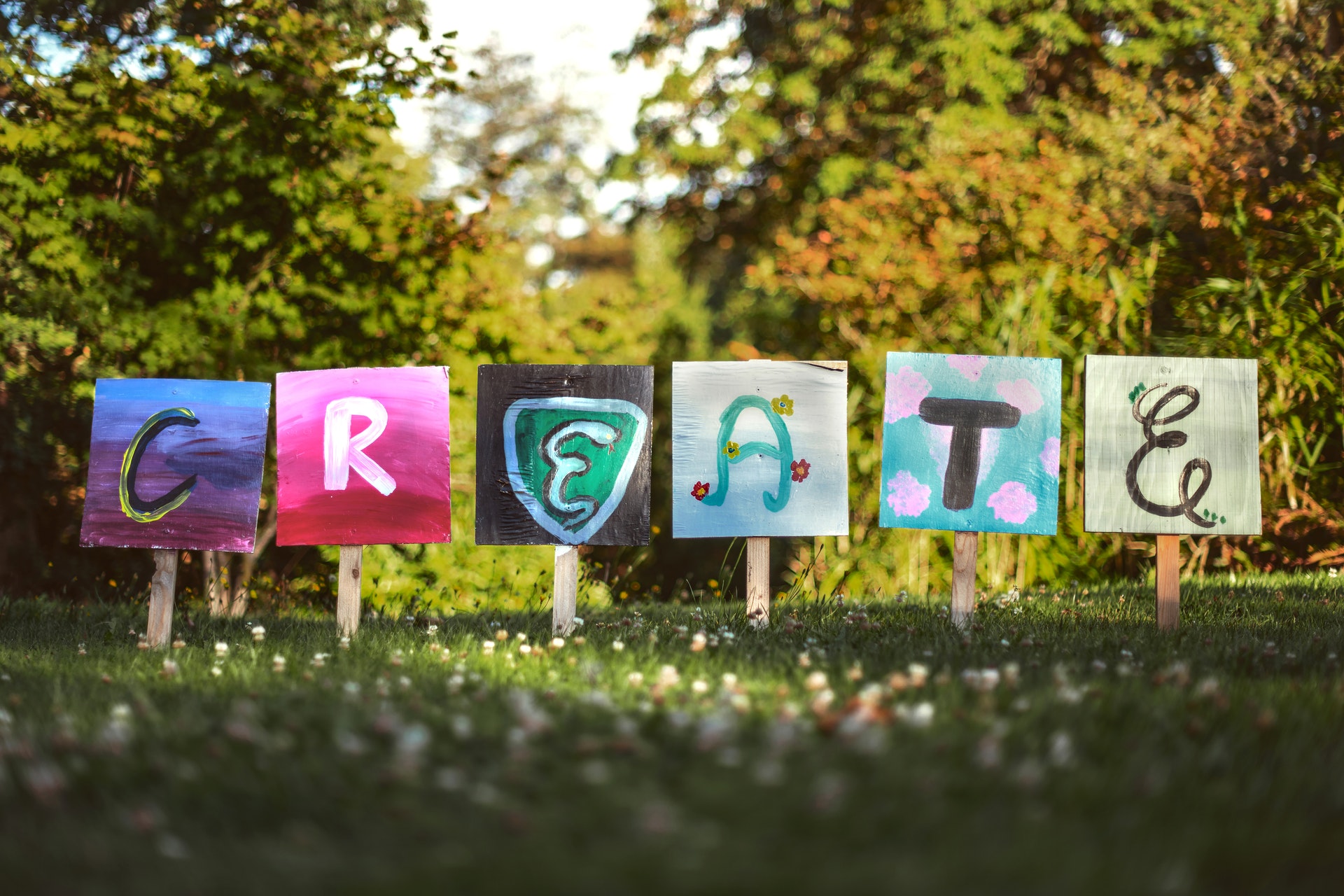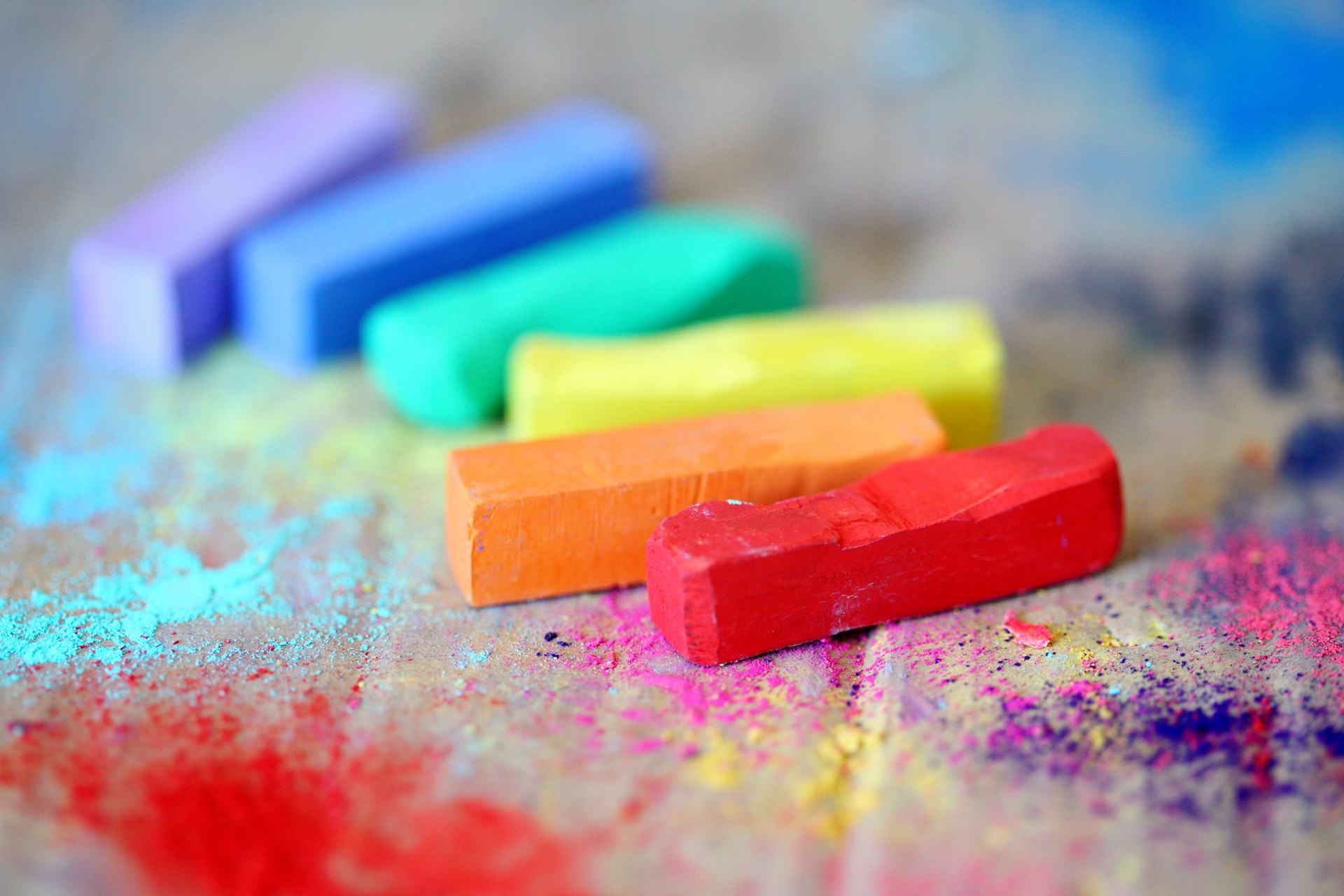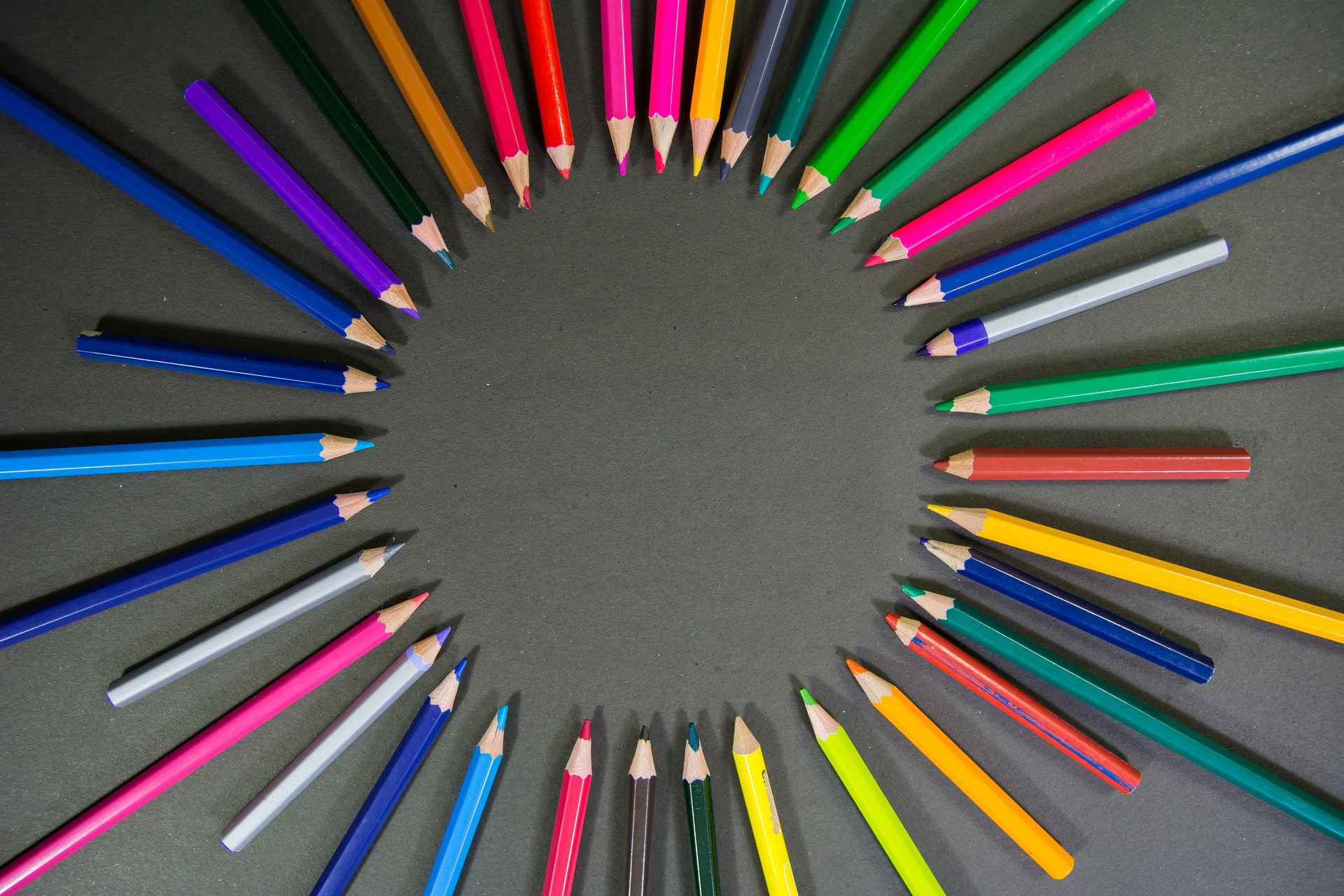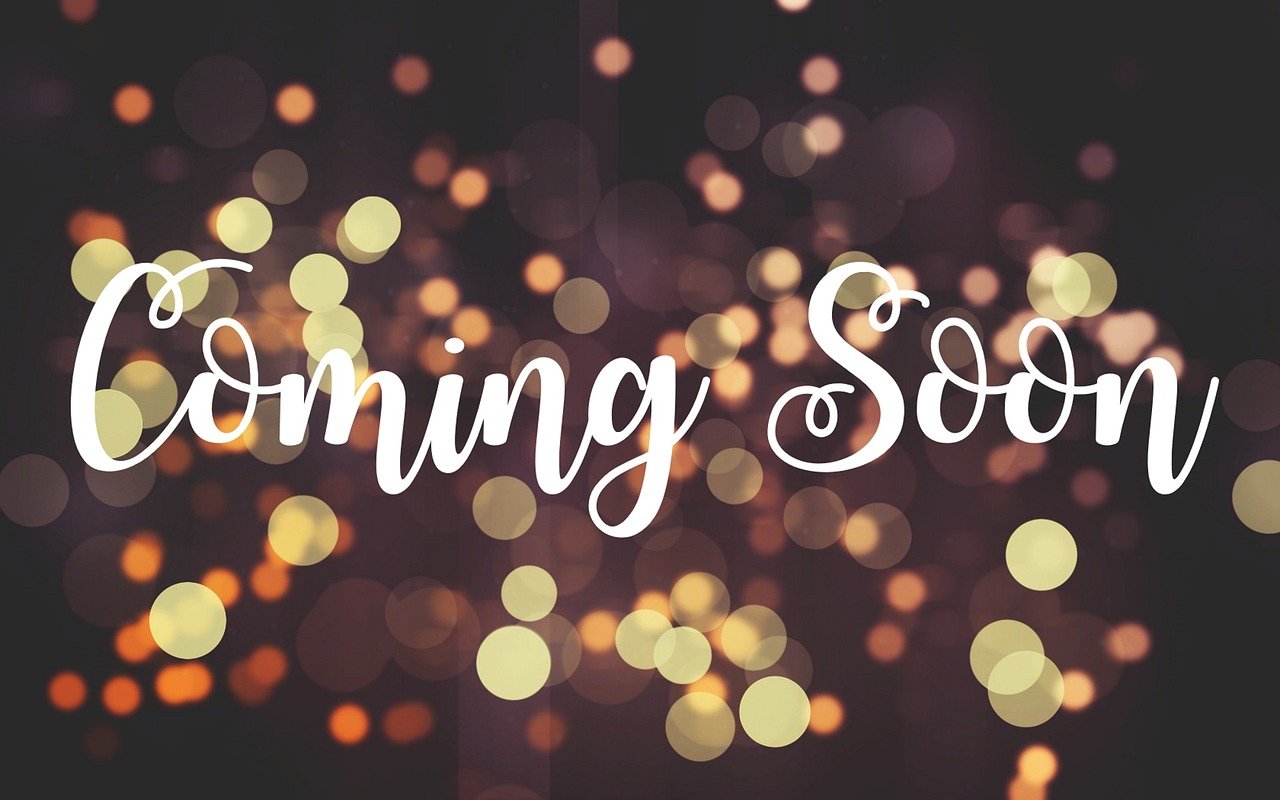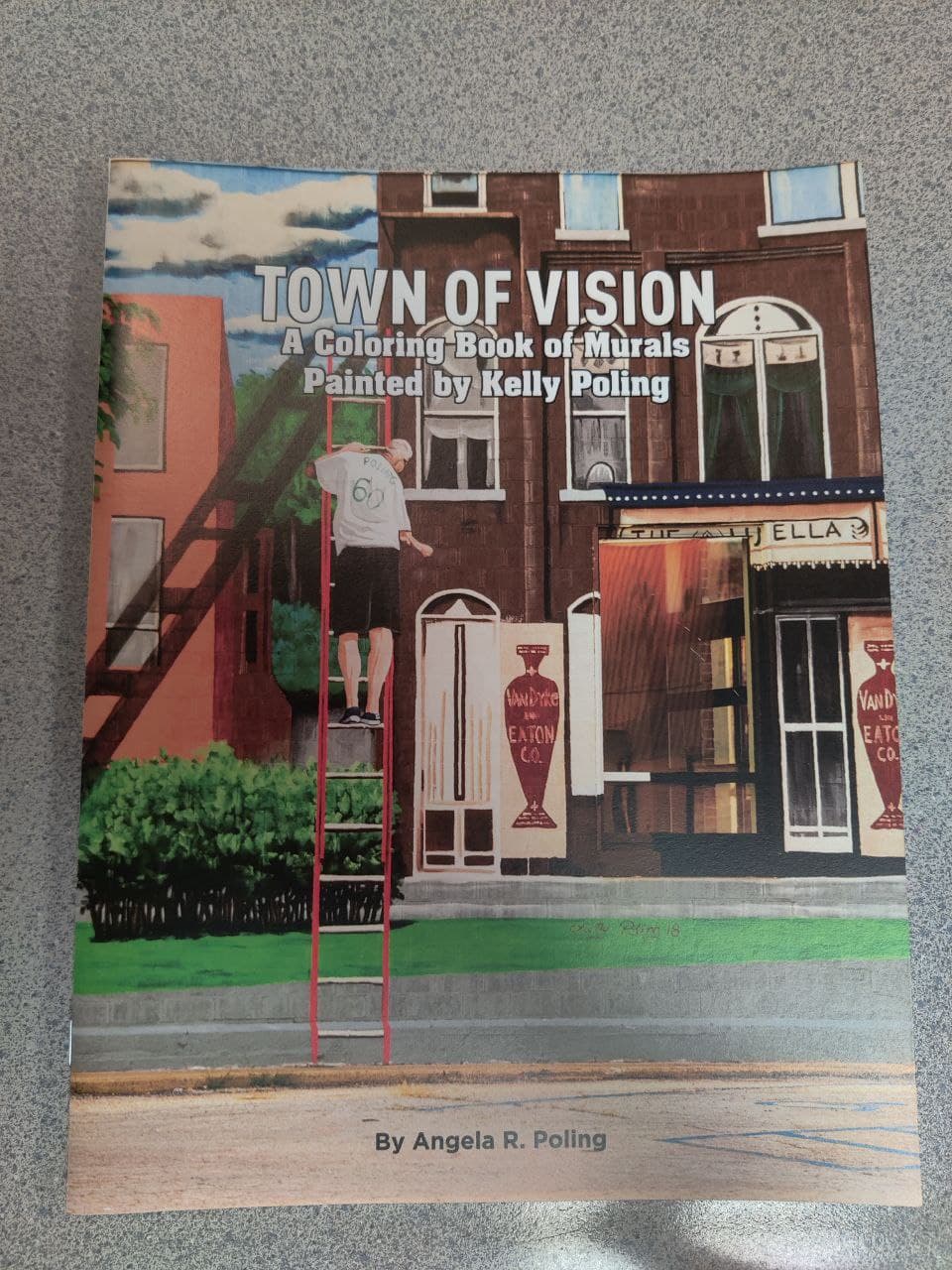 A coloring book of murals painted by Kelly Poling. By Angela Poling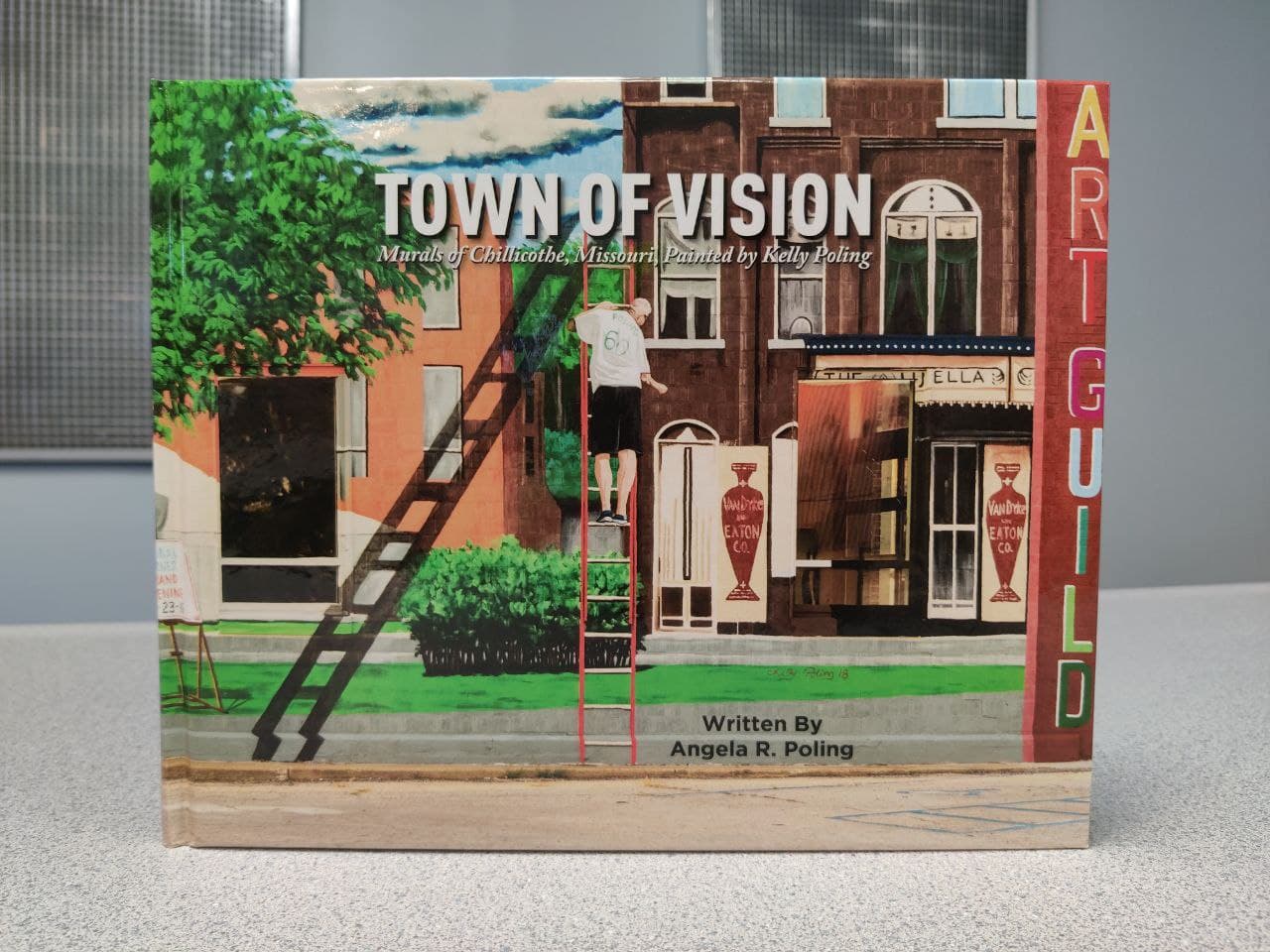 Fall in love with the relationship Kelly and the town of Chillicothe had, told through the eyes of his wife, Angela Poling.  This book shows the absolute love Kelly had for the town of Chillicothe but most importantly the people. 
Contact Us With Any Questions